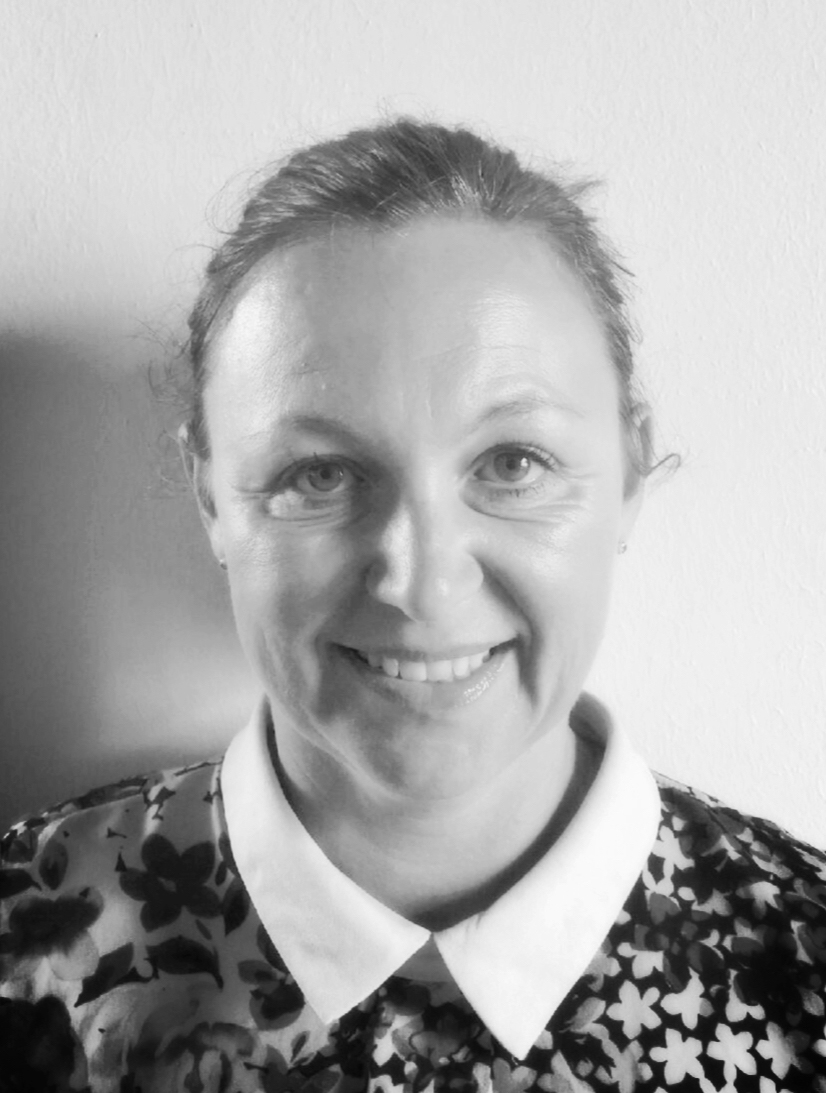 Candice King
"Helping others brings me great satisfaction."
I first practised Ashtanga yoga in Australia whilst travelling and became hooked there and then. After returning to the UK I undertook a diploma to teach adults and during this time discovered a passion to teach children.
The passion for teaching children came whilst looking for a yoga class for children and couldn't find one. I then trained in London and began to teach children over ten years ago.  As a qualified instructor I have taught a range of ages, from three years olds to seniors. I also have experience working with children with disabilities. These have been rich and rewarding careers that have enhanced all aspects of my practice.
Yoga then led me to further my knowledge in the wellness industry and I am also a qualified kinesiology practitioner with my own practice.