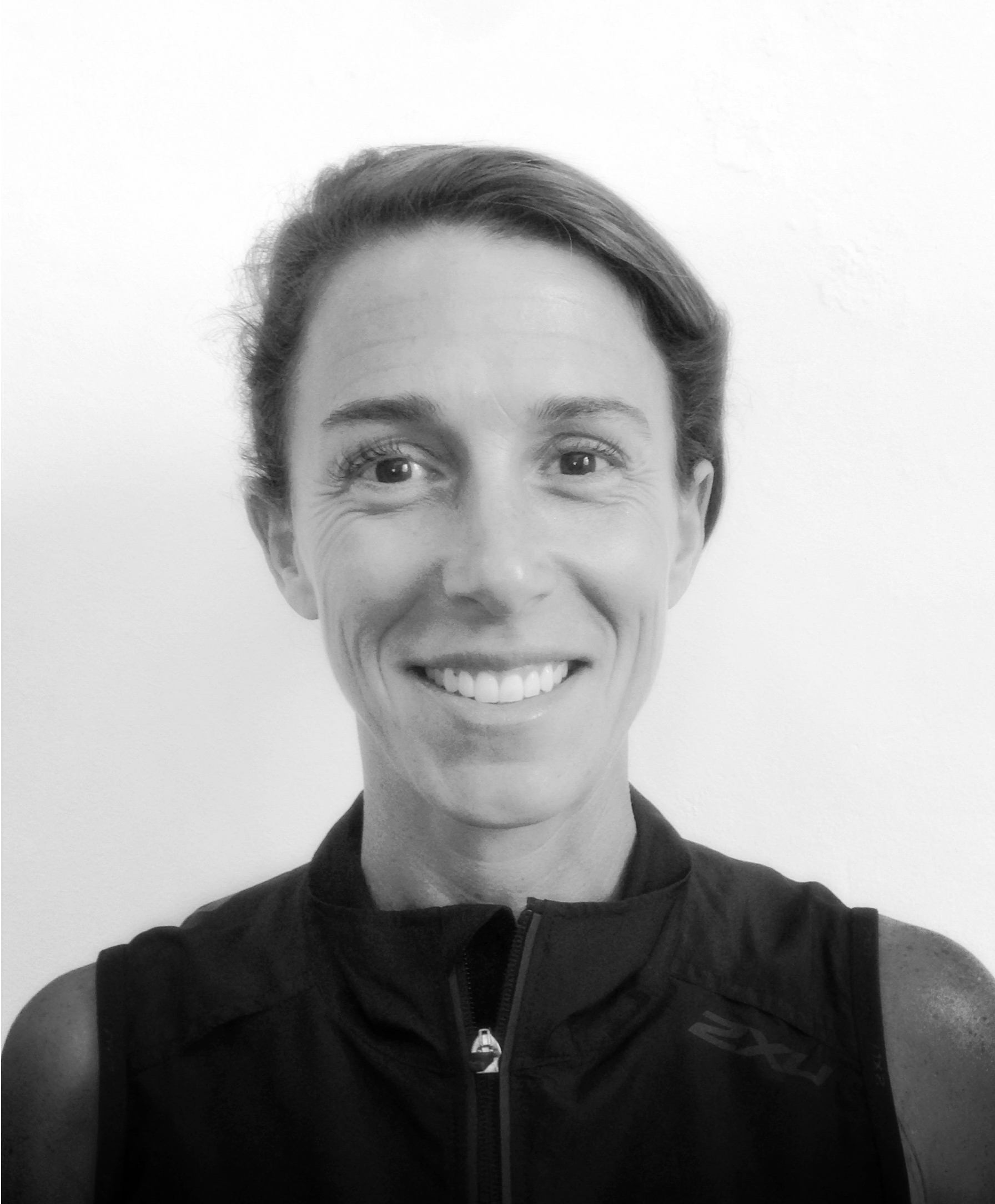 Deb Roberts
Founder
"I have practiced the Iyengar method of yoga for 20 years. I was initially exposed to yoga for recuperation from a back injury, and experienced significant respite from pain as a result."
In 2009 I became a yoga teacher after completing a 2 year intensive training course with Genius Yoga. Murray and Gillian Lazenby were one of the first couples to teach Iyengar Yoga in Melbourne.
I was initially exposed to yoga for recuperation from a back injury, and experienced significant respite from pain as a result.
Having 3 young and active boys I started to share my love of yoga with them and their friends. Their enthusiasm was the catalyst for developing Yogabean Kids and Next Gen Yoga, which is growing within school curricula as well as in after-school programs.
I am a member of the Yoga Australia National Management Committee, a professional organisation dedicated to promoting the practice of yoga and standardisation of teacher qualifications in Australia. I have had over 500 hours of teacher training, with specialty training in the area of kids yoga, yoga therapy, philosophy and breathing techniques.
There have been many who have influenced my yoga teaching including, most notably, the teachings of Krishnamacharya, His Holiness the Dalai Lama, BKS Iyengar, AG and Indra Mohan, Donna Farhi, Deepak Chopra and Jon Kabat Zinn.
Specific training workshops and certificates and/or conference workshops include those with AG and Indra Mohan, Ganesh Mohan, Donna Farhi, Eck- hart Tolle, Leigh Blashki Simon Borg-Olivier, Nicky Knoff, John Ogilvie, Flo Fenton, Andrew Mournehis, Nicole Walsh, Dunkan Peak, Michael de Manin- cor, Kadamba Swami and Michelle Merrifield. I have completed 3 courses with Loraine Rushton of Zenergy Yoga (children's yoga) and professional training with Janet Ety-Leal (pioneer in children's mindfulness and meditation).
I have taught more than 1000 hours in yoga sessions since I qualified as a teacher and continue to expand my skills and reach.
As well as my yoga studies I have also completed a PhD in Public Health and am an Adjunct Faculty member at Monash University.