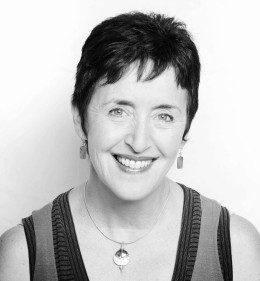 Janet Etty-Leal
Meditation and Mindfulness
Author, Speaker and Mindfulness Educator Janet Etty-Leal has taught creative Mindfulness practices for over 15 years.
Her consultancy 'Meditation Capsules' has provided Mindful life -skill programs for over 35 Corporate, Health, Sport, community organisations and  over 80 school and  educational organisations.
A key focus of Janet's work is to provide services to the Educational Sector.  Creative mindful meditation programs developed and taught by Janet have enhanced curriculum for thousands of students from Pre-School to Year 12.  She has worked for over six years as the Mindfulness Consultant for Geelong Grammar School and run programs for Government, Private and Special Schools. Janet conducts Training Workshops for teachers, parents, therapists and youth workers.
In 2010 Janet published 'Meditation Capsules:  A Mindfulness Program for Children'.  Studies based on the 'Meditation Capsules' Program have been undertaken with Masters/PhD candidates in Universities in W.A., S.A., Victoria, New Zealand and the U.S. (Rowan University).
Janet is an experienced speaker at Conferences, which include The Australian MeditationConference, The Australian Mindfulness Science and Practice Conference, 'Young Minds' and in 2016 she will speak and run Workshops for the Positive Schools Conferences in Melbourne, Perth and Singapore.
I am very passionate about working with kids and teenagers, giving them tools to help them feel peaceful and live in their true nature.