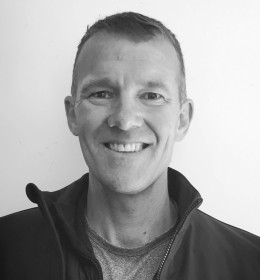 Justin Davis
Fitness and Promotion of Physical Activity
After completing a Bachelor of education (primary teaching) majoring in Physical Education and outdoor education Justin moved into the fitness sector.
With over 20 years of industry experience and knowledge within his private practice  he has  had the opportunity  to work with young children and adolescents who have wanted to improve their fitness, skill levels, strength, coordination and agility.
Creating a fun, interactive environment where the kids have enjoyed their sessions has always been important to Justin and he believes in the importance of health and fitness especially in the younger years where the foundation to a healthy lifestyle can begin.