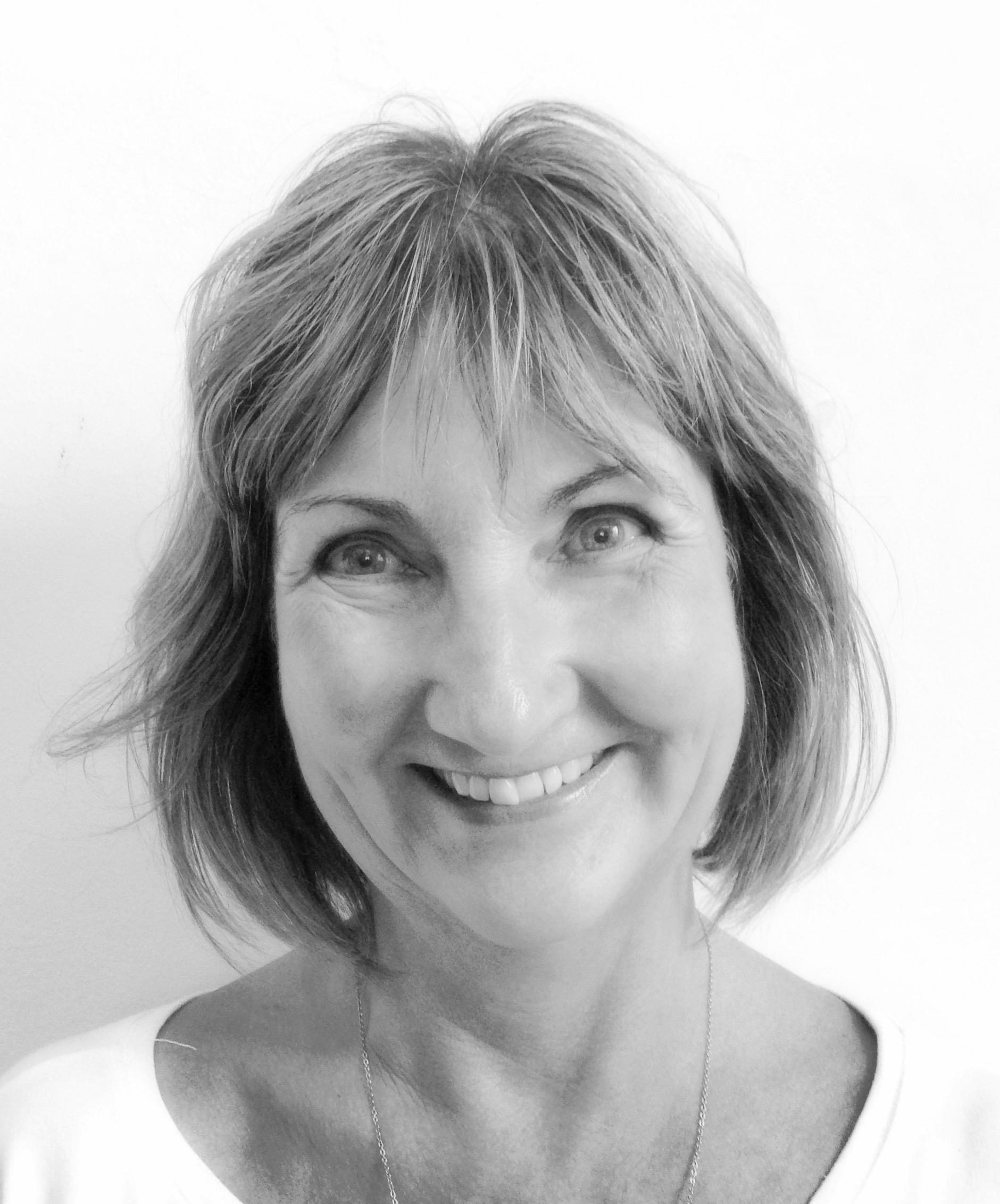 Linda Edwards
"Students who learn yoga, mindfulness and relaxation develop essential skills for a lifetime, enhancing their wellbeing and uniting their mind, body, spirit."
Yoga came into my life when I least expected, after joining a Fitness gym, I reluctantly went to my first yoga class. My body and mind were challenged in every way possible.
That was about 20 years ago now. Eventually after being taught and inspired by wonderful teachers, I completed my Advanced Diploma of Yoga Teacher Training in 2005.
Going back: in 1979 I completed a Bachelor of Education and taught High school students for 6 years before leaving to start a family.
Due to my teaching and yoga background, I wanted to do something that combined both, therefore offering yoga to kids and teens was a perfect fit for me.
I am so excited to be a part of Yogabean and Next Gen Yoga and love sharing my love of yoga.