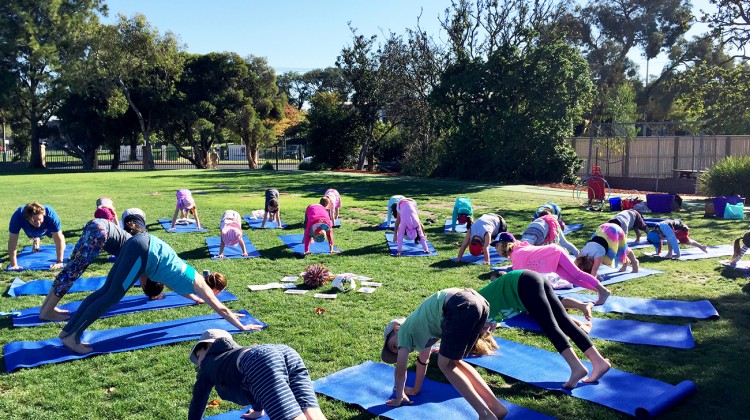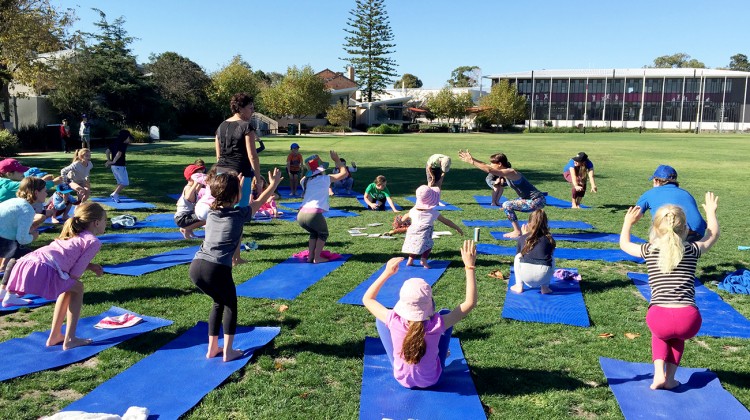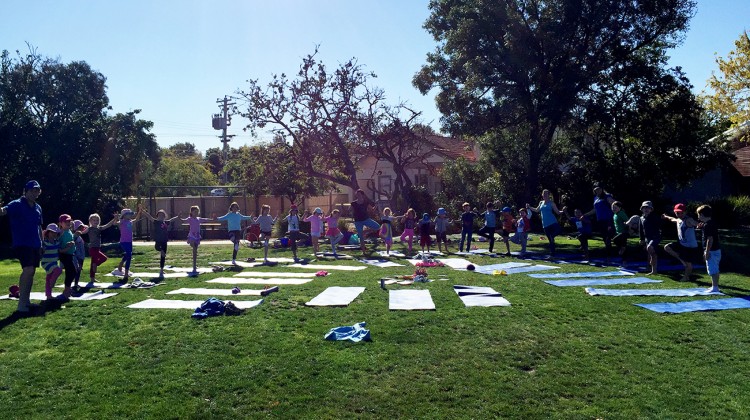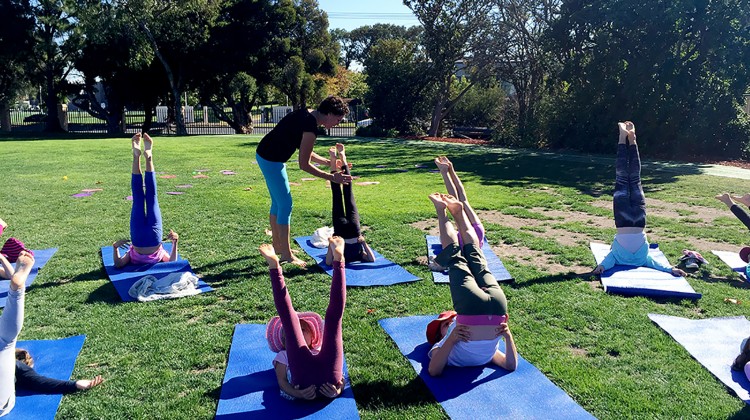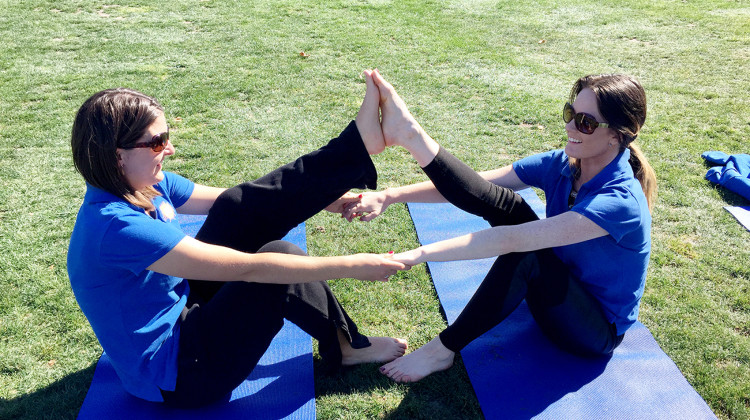 Summer Yoga In The Park
Join us for a morning yoga practice this Summer!
Location:
Historic Park
10 Hotham Rd, Sorrento
(Behind the police station)
Time:
9am-10am daily
Cost:
$15 casual rate
or 5 class pass for $50
Dates:
28th Dec – 22nd Jan (except New Years Day).
As the children will be moving around a lot, they are asked to be in comfortable clothing equivalent to their PE uniform (shorts or pants).
KX Kids Yoga
Please pack a small snack and drink (maybe a fruit juice box for some energy) that the children can have before the session starts. Traditionally yoga is done on an empty stomach, but with young children it is especially important they have enough energy for the session.