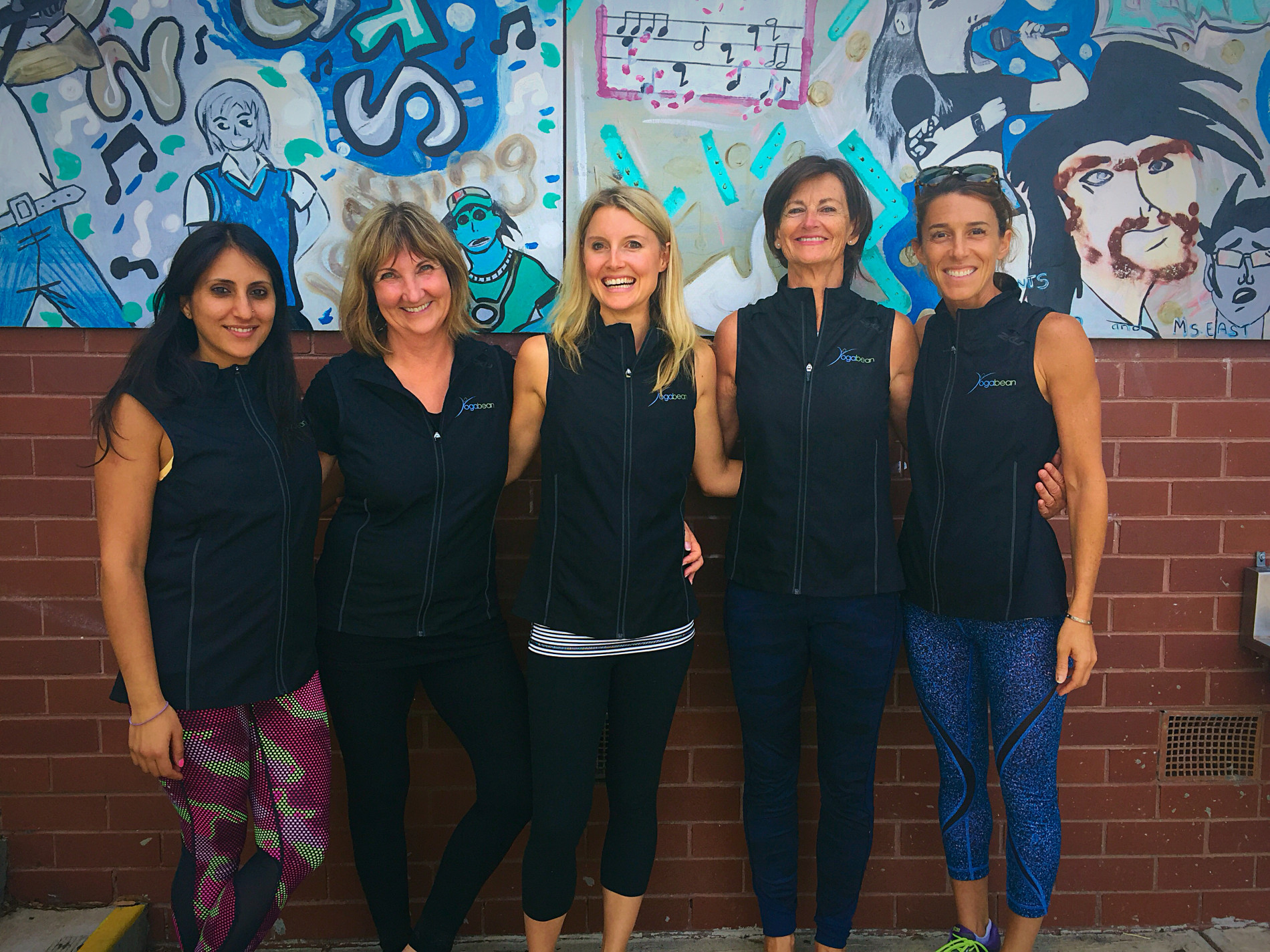 Yogabean was founded by Deb Roberts. She works with a small team of dedicated professional yoga teachers to deliver Yogabean programs across diverse ages and locations.
All Yogabean teachers have current working with children checks, full professional indemnity and public liability insurance.
Yogabean Teachers' Code of Practice
A code of practice has been established and is to be agreed upon by all team members representing Yogabean Pty Ltd, so that everyone is aligned with the philosophy.
Attributes of Yogabean Teachers

Integrity – we always speak our truth and do what we say we will do
Passion – we are driven by our passion to share yoga's benefits and children
Efficiency – we are always fully prepared and always on time
Positive Communication – two-way communication is key and we are positive and constructive in our communication with ourselves and others
Respect – we treat ourselves, the team and our students with respect
Encouragement – we value the uniqueness in everyone and hold everyone to their full potential
Positive Role Modeling – we are a positive role model to others
Compassion – we make a difference by giving back to our community and broader world with a generosity of spirit and compassion
Loyalty – we support each other in our words, actions and endeavours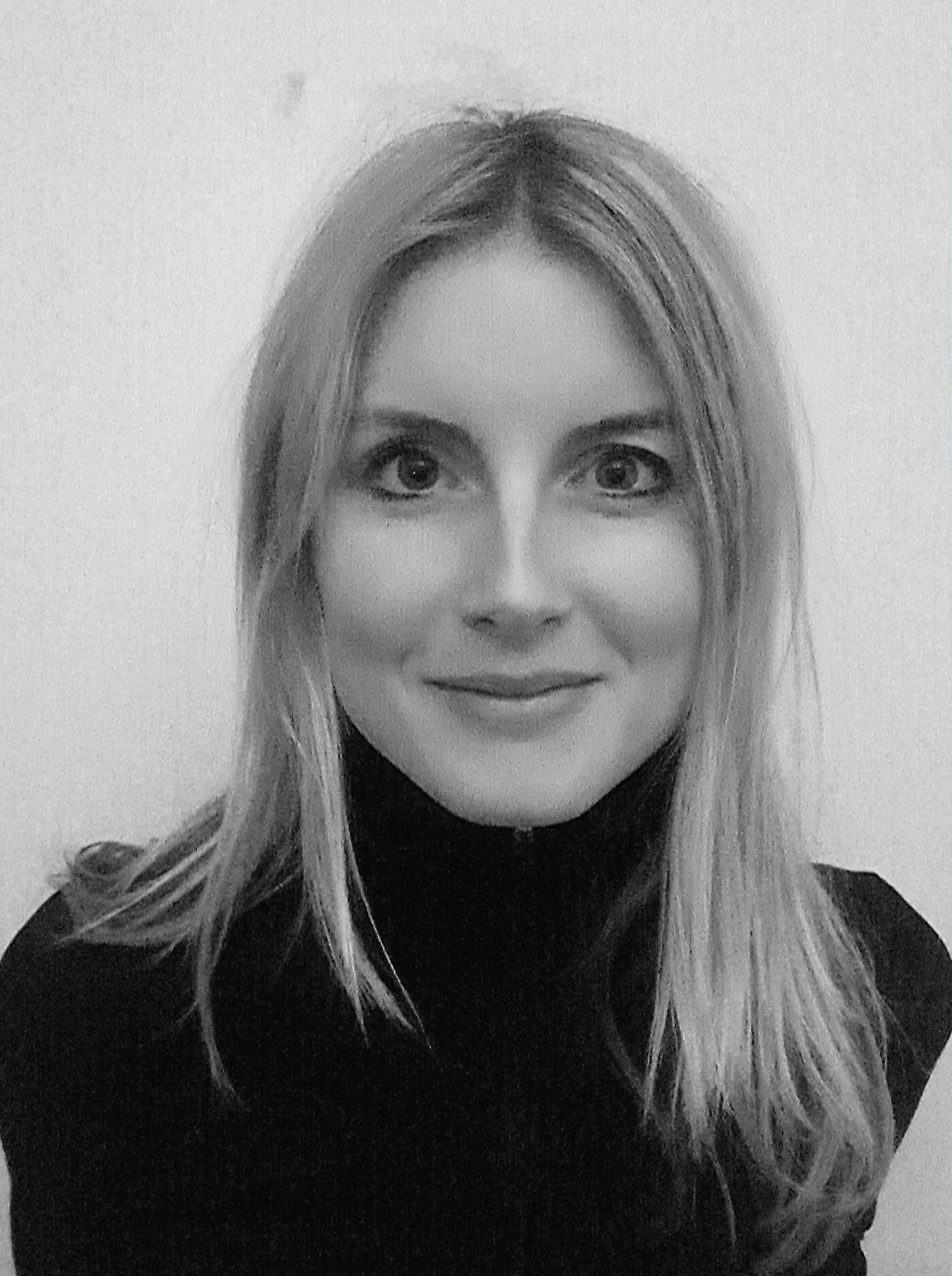 Alex Atkins
Director and Owner of Yogabean
"To be able to observe children enjoying just breathing and moving mindfully, is extremely rewarding and brings true fulfillment."
Alex started her journey with Yogabean as an assistant teacher and then went on to become lead teacher.
Within Yogabean, she also worked in the areas of HR, marketing and business development, which culminated in the ownership of the company.
Alex started her own practice of yoga when she was a teenager in year 12.  In times of stress, demanding workloads and low self-worth, she found yoga to be like a feeling of "coming home."
After nannying for 10 years in between studying naturopathy and psychology, she responded to that inner calling back to yoga.  Alex completed her yoga training with Byron Yoga in the beautiful landscape of Bali, deeply enriching her understanding of asana practice and yoga's rich philosophy.
Alex has always been drawn to the innocence and curiosity of a child and yearned to do something more uplifting and positive with children.  She is humbled every time she offers yoga to a child or teen and knows it is a true gift to truly connect and really see and listen to children.  To be able to observe children enjoying  breathing and moving mindfully, is extremely rewarding and brings true fulfillment.
Other Qualifications and Training:
Degree in Behavioral Science: Australian College of Applied Psychology
Wholistic Counselling: Melbourne College Of Natural therapies/Endeavor
Meditation training with 'The Melbourne Meditation Company'
Vipassana 10 day silent meditations
Foundation & Advanced training with kid's yoga training (Zenergy)
Yogic Mindfulness- 'Mind Your Mind' with the experts A.G Mohan & Indra Mohan
Workshops with Janet Etty – Leal ('Meditation Capsules')
Dance therapy workshops – Dance Movement Therapy Association Of Australia
Workshops with Kinesiologist 'Candice King' (Kinesiology for children)
Workshops with Ihana studio owner 'Jenni Morrison-Jack) – Anatomy of Asana's
Meditation Association Of Australia Event: 'Meditation in Australia, Past, Present And Future'
Yoga Australia events and workshops.