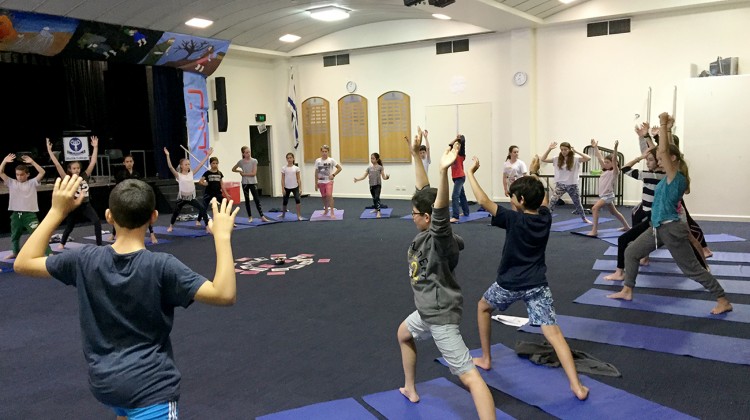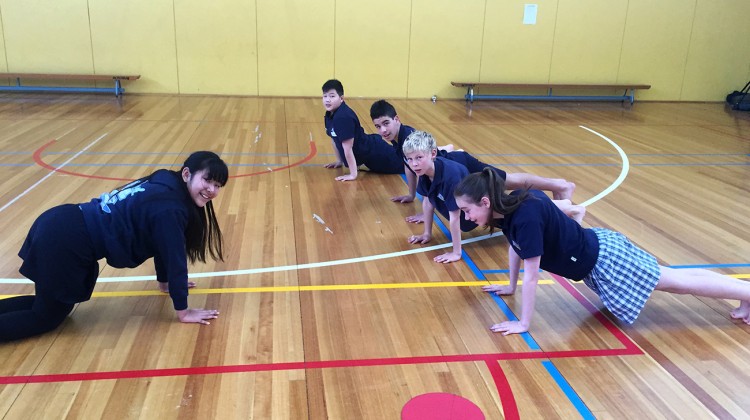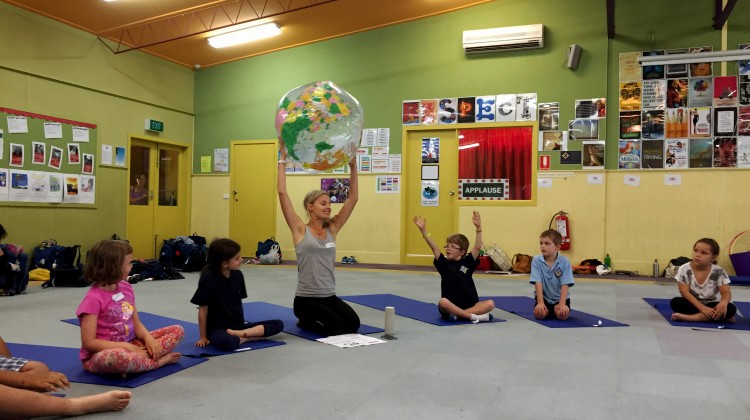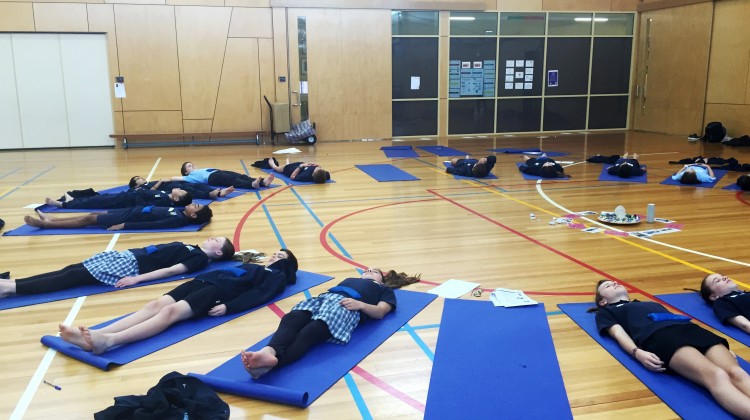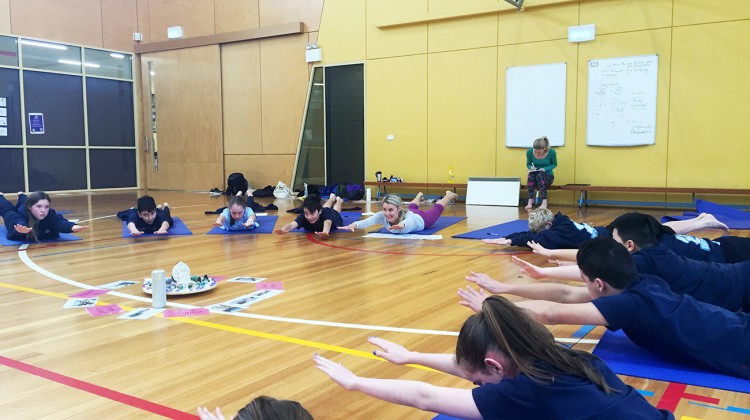 Schools we are Involved with in 2016
Brighton Primary

Firbank Grammar Sandringham
Firbank Grammar Brighton

Melbourne Grammar – Grimwade

Sandringham Primary

Woodlands Primary

Yarra Primary
Doveton College
Geelong Grammar Glamorgan
Haileybury Junior School
Laverton College
Caulfield Junior College
Tucker Road Primary
Coral Park Primary
Casey Grammar
Fitzroy North Primary
St Josephs Primary
Carlton Gardens Primary
St Leonard's College
Christ Church Grammar
Bialik College
Brighton Grammar
Cheltenham Secondary College
De La Salle College
Gilmore College for Girls'
Kew High School
Oakleigh Grammar
South Oakleigh Grammar
Hume Valley School
Concord School
Star of The Sea
Cranbourne St Peters College
Cranbourne East Secondary College
Methodist Ladies College
Wesley St Kilda Road Campus
Wesley Glen Waverley
Roseberry House – Glenhuntley Centre
Elliniki Early Learning Centre – Beaumaris

Roseberry House – Bentleigh Centre 

Aspendale Community Gardens
Brompton Community Centre

Happy Oak

Holmesglen TAFE
Fun Fit Kids
Da La Danse
Launch Housing – Housing and support
Private sessions catered to specific needs
Aspendale Gardens Community Centre
Minds That Mater Psychology
Brighton Recreational Centre
Hampton Community Centre
Wesley College
Haileybury College
Brighton Primary
Yogabean Kids
We are currently impacting hundreds of children every term in primary schools. From prep to year 6, our classes have been welcomed into schools via in-curricular programs, lunch-time and after school classes as well as part of Wellbeing programs and Wellness days.
The programs are structured and standardised so that we keep the students engaged and focused during the sessions. The classes are fun, educational and interesting. They include warm-up, intention setting, postures, mindful moments, partner and group work, games, breath awareness and relaxation.
At the start of each class we make a deal with the students to respect themselves and each other and to give 100% of their focus. This has proven to be an effective way to gain attention from all students.
We are able to tailor our classes to complement the school's core values, or to work in with specific units of inquiry or class themes.
We evaluate our programs and the responses are positive. The overwhelming response is that children love the classes, feel less stressed, more invigorated and are able to concentrate in school and sleep better after practicing yoga. We have also received feedback from children that breath awareness has allowed them to deal with a range of emotions including anger and frustration so that they are able to better handle stressful situations.
Next Gen Yoga
Next Gen Yoga is a program for the 14+ age group. Next Gen Yoga was launched specifically to support young adults to assist with mental/emotional wellbeing whilst delivering the physical benefits of yoga (strength, balance, flexibility). Our classes aim to bring balance into students' lives by teaching them mindfulness, and breath awareness which brings them:
An increasing awareness and ability to focus

Improved understanding of self

Improved sleep

Ability to self regulate

Resilience

Improved body and self image

Relaxation
Specific Next Gen Yoga Programs
VCE ready program
Next Gen Yoga programs are available to run specifically around exam time especially leading up to VCE.
Physical education/Health units and sports
We also run programs specific for physical education and health and lifestyle units as well as for school sports teams looking for cross training opportunities that can deliver mindfulness and focus. Specific benefits include:
Build physical strength between sport and pre-season training

Build resilience + de-stress

Increase energy

Feel more fulfilled in life

Build mental + emotional strength

Sleep better
Wellness programs
Schools can enjoy the benefits of a ½ day or full day wellness program, where they can immerse themselves into yoga and its benefits. Our programs comprise a mixture of practical and reflective exercises and range from individual, partner and group activities, with an emphasis on strengths-based activities.
Elements & Program Benefits
Elements of the Yogabean Schools Program
Greeting and warm up
Theme discussion
Learning basic postures
Theme-based activities and games
Partner and group work
Journal
Relaxation and meditation
Participant Benefits Include
Strategies to self-regulate behaviour
Self and social confidence
Communication
Relaxed and receptive for learning
Decreases in anxiety and stress
Emotional balance
Positive body and self image
Decreased aggressive behaviour (bullying)
Above we have provided downloadable research papers providing a deeper insight into how yoga benefits children, have a read.
Challenging students is important for their development. Yoga offers a safe and secure environment in which to engage students to try postures and self-awareness activities they may not of had the confidence to do in the past. They feel like 'I can have a go' by involving and integrating them into the yoga program. As the students transition into upper grades, challenging themselves becomes even more relevant.
The restorative benefits yoga provides are also significant. Through certain yoga postures, energy is restored and harnessed in a way that makes the student feel calm and content. Some children have never experienced a sense of contentment that the Yogabean School program consider imperative in order to live a fulfilling life.