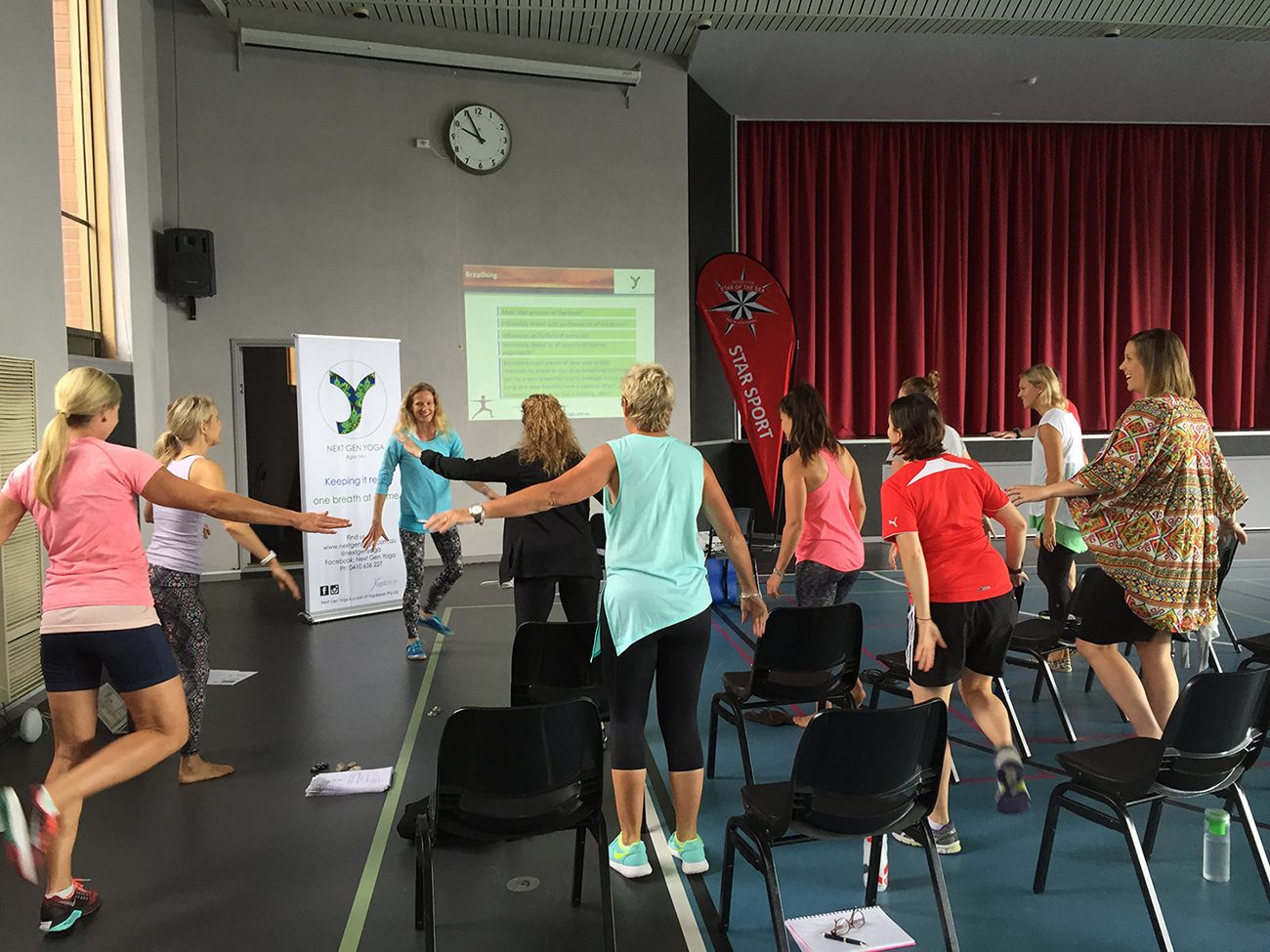 Professional Development for Teachers

We provide a Professional Development program for teachers that supply teachers with a Yoga and Mindfulness Toolkit for the classroom.  The aim of this program is to provide teachers with tools to increase students' resilience while supporting their social and emotional wellbeing.  
Teachers develop practical new skills and ideas that they can incorporate in the classroom setting.