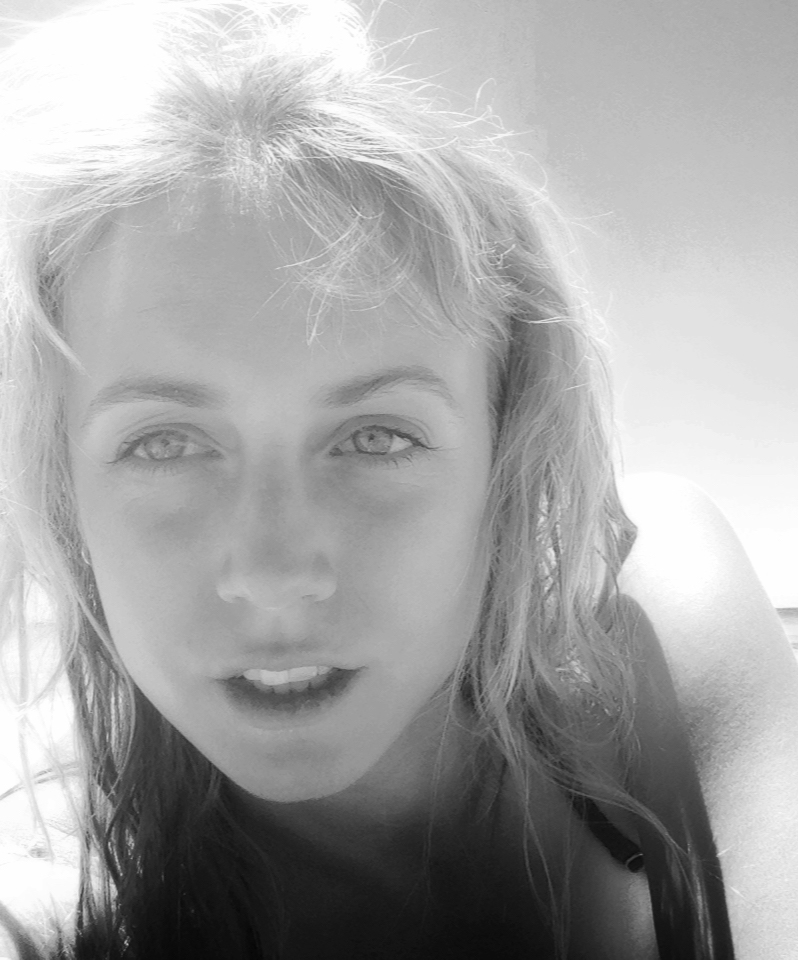 Michelle Tomadin
"Our bodies are our greatest teachers"
I believe that to function as our best selves we have to begin with our bodies. Breaking down the boundaries of the physical brings creative clarity and peace to our mind.
I was once a high-level athlete and found yoga when joint and muscle damage became too frequent. Yoga taught me how to nurture and preserve my body, creating healthy foundations for it to flourish internally and externally.
I studied with a Californian teacher, Shy Sayar, in Thailand, completing my first teacher training. I then moved to Body Flow Yoga in Melbourne and worked closely with founder, Sophie LeFevre, to deepen and enhance my practice and teaching. During this time I was teaching Community classes and students with special needs.
Now I am thoroughly enjoying teaching children and adults at Yogabean, an ever-inspiring community to be apart of. During my classes, I use a range of dynamic sequencing techniques that encourage students to patiently listen and learn from their own bodies.