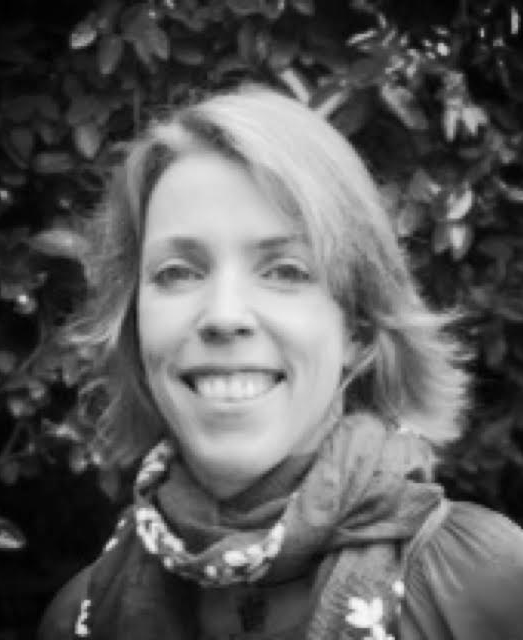 Wendy Kenbeek
"In my classes, I love taking students on a journey of awareness where they can step off the mat energised, nourished, centred and feeling good."
As an enthusiastic and experienced PE teacher I started practising Iyengar Yoga in 2006. However, it wasn't until an email invitation to become a Children's Yoga Teacher found its' way into my inbox in early 2014 that I set off on a yoga journey for life.  I have always been passionate about getting kids active and giving them opportunities for a healthy lifestyle. Yoga fits this perfectly as lessons can be so easily tailored to focus on the needs of the students.
As someone who played korfball for the Australian team in 2007 I looked to yoga to assist me with strength, flexibility, clarity and game focus.
I have since practised many styles of yoga such as Hatha, Kundalini, Vinyasa and Yin Yoga to gain a greater understanding of the various styles and to experience their benefits. Yoga always makes me feel good physically and mentally, and calms my inner buzzy bee.
Since completing the Foundation Kids Teacher course, I have completed the Advanced, Yoga Therapy and the Mastery course through Zenergy Yoga where I have been greatly inspired by International kids yoga teacher Loraine Rushton.